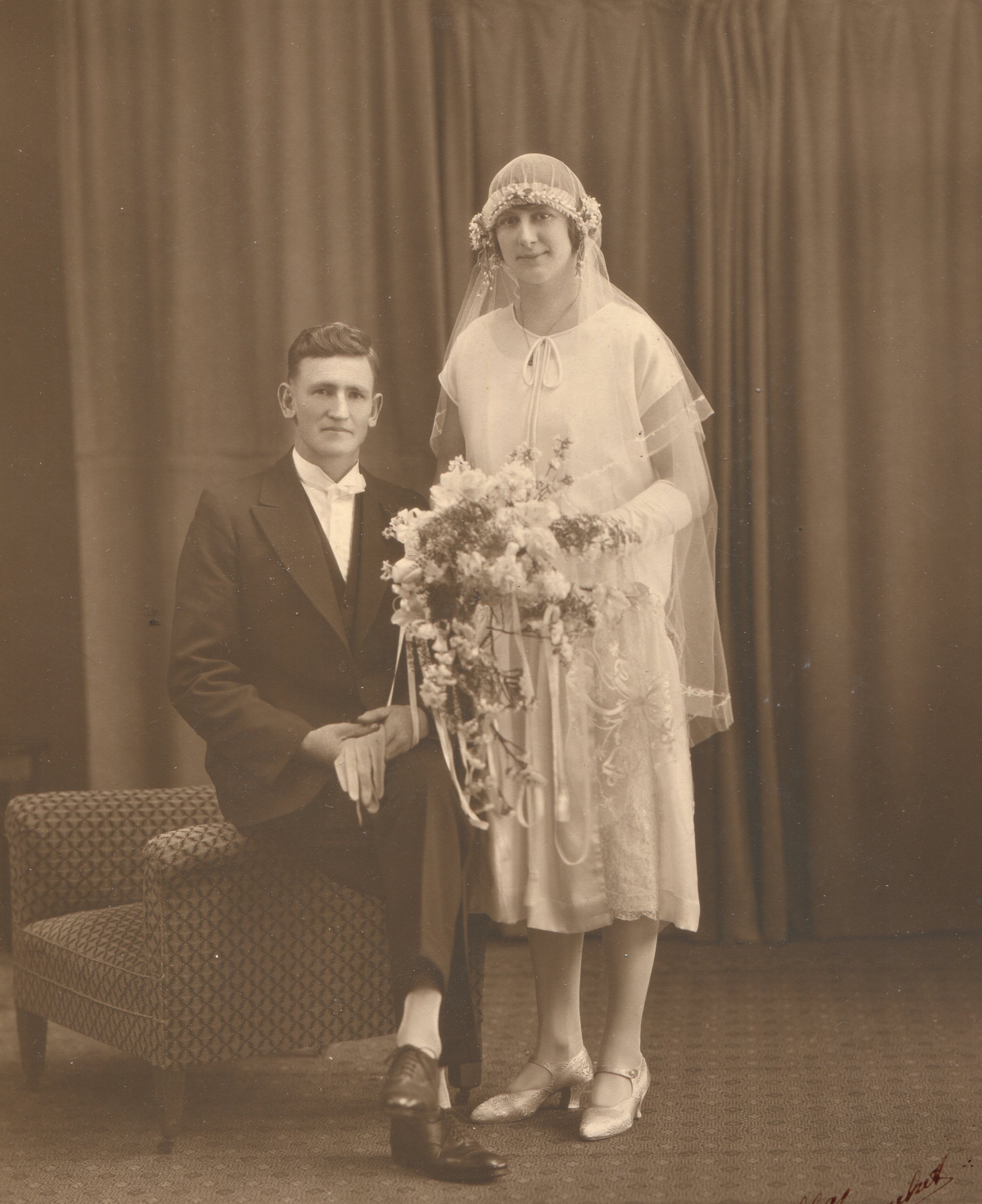 WELCOME TO

New Zealand Family history records
This free collection coordinated by Diane Wilson over the past 40 years includes records from many and varied sources to assist with your research.
Overview of 40 years of collecting data

Diane researched and compiled these records over a long period with help from countless contributors. They generously gave their time, sometimes for many years. These volunteers who were not all genealogists donated time to transcribing, typing and collating information to create these indexes.

Diane would like to thank friends and family, especially her late husband, Murray, for their support in producing this novel and unique collection for public.

Also a special thank you to Mark Howard for his long and dedicated technical and innovative support over the years, and to Clearfield Software for their ongoing association with this project.

We hope you will find the information, clues, and pointers helpful.

Best wishes for successful searching.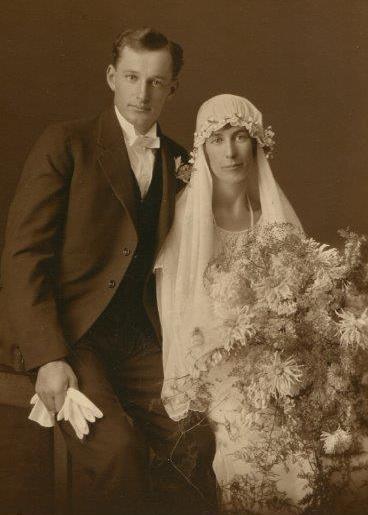 Add to this collection
We would welcome any additions to the marriages place records of this collection. This is a particular focus of the current work and any help would be much appreciated.

Unfortunately we are not in the position to do personal research on entries in this collection but again GOOGLE is your friend.
‍
Photo: Diane Wilson QSM JP with the Governor General Sir Jerry Mataparae. Winner of the NZSG Lucy Marshall award 1998 Life Member of the NZSG 2007
QSM awarded for services to genealogy and community service.
Contact NOW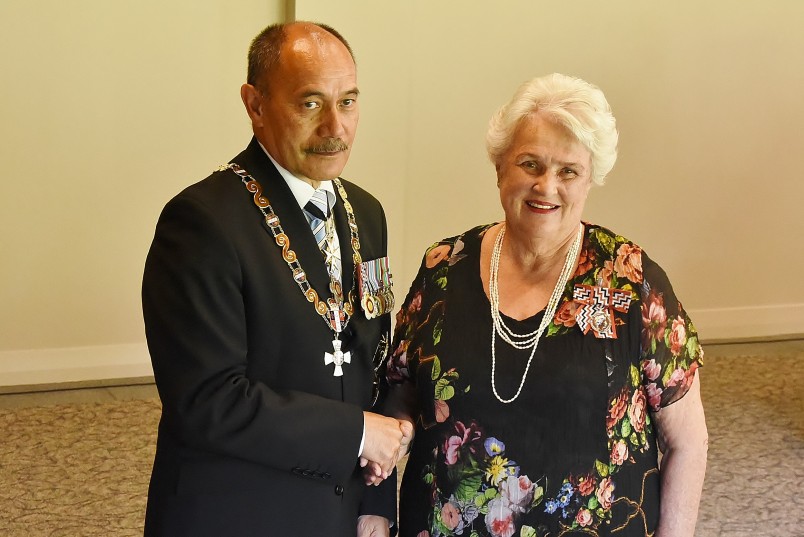 Diane Wilson owns the copyright in this compilation, which has been prepared from a range of public records. The information contained therein is available for personal use without charge or attribution. Please contact info@wilsoncollection.co.nz for permission to use the materials for any commercial purpose.
New indexes:
It is exciting to have new indexes added from various sources. We are grateful to those indexers who have shared their work. From the Shipping lists, Death notices, Acclimatization licences as well as many more marriage places indexed from various newspapers. Including Waihi Daily Telegraph, Wairoa Bell, Ashburton Guardian, Gisborne Times, Lake Wakatip Mail, Huntly Press, Inangahua Times ,Motueka Star, New Zealand Times, Otago Witness, Pahiatua Star, Pahiatua Press to name a few of the additions. We have been busy. Do follow up on the references noted. There is a wealth of detail in most newspaper reports. If you have sourced records of marriages places that might be suitable for the Wilson collection, email info@wilsoncollection.co.nz